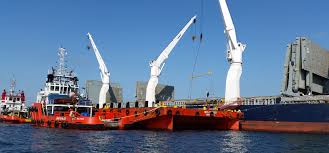 At Global Maritime Management & Customs Ltd we are trusted to tranship shipments for many companies globally. We offer a completely neutral interline service with access to worldwide destinations through our networking partners in London and European gateways and most worldwide hubs.
We have long standing relationships with all the major airlines, as well as specialist carriers, that have been built up over many years, which means that we can offer you the most cost-effective solutions even to the most difficult regions of the World.
Through our relationships with these airlines Global Maritime Management & Customs Ltd is also able to obtain priority status and retain full control of your shipments to ensure the most reliable service, no matter how big or small they may be.
Our transhipment service offers you the following:
Guaranteed US/EU Flag Carriers where required.
The ability to pre-book onward carriers.
Advance preparation of documentation to ensure rapid and easy clearance at destination