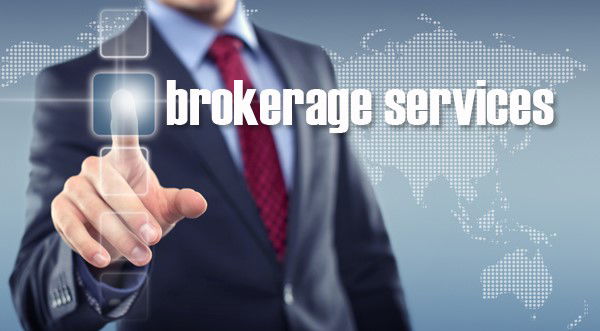 IMPORT
We obtain, prepare and present the necessary documents or data to Customs. in connection with this we pay the applicable duties and taxes on your behalf. Focusing on providing quality acquittal information we reduce potential liabilities for penalties and future compliance audits. where applicable we obtain documentation to provide us of the most beneficial rates of duty. This facilitates lower cost while maintaining Customs regulations.
Taking full advantage of Trinidad and Tobago border services Customs programs we speed your shipments on their way. The Automated System for Customs Data (ASYCUDA) and TTbizlink are tools we utilize. Experience helps us anticipate problems that may slow down release of your goods and be proactive in solving them. When an emergency arises we can facilitate a resolution.
---
EXPORT
We offer export documents preparation for shipments leaving Trinidad and Tobago. These documents include export declaration, pro forma invoices, certificate of exportation and certificate of origin. Customs clearance has to be done in the country to which the goods are destined. For shipments to the U.S or U.K we can put you in touch with reputable customs brokerage firms.
---
CONSULTING
Our qualified customs professionals conduct in depth research for your specific requirements. Origin determination, tariff classification, valuation, duty/tax recovery program, if any etc. We also offer customs compliance verification to assess your liabilities. This is critical in light of the new customs mandate related to post audit reviews and monetary penalties.