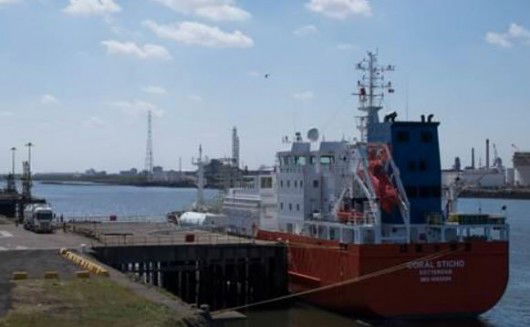 Our fuelling station will be open on a 24-hour basis, seven days a week, and guarantees quality low-sulphur diesel and gasoline. the station will be equipped with six dispensing pumps able to deliver up to 120 litres per minute. Additionally, all fuel products supplied are filtered using high quality filters, as well as a floating suction system, guaranteeing the highest level of quality fuels to all customers.
---
FRESH WATER SUPPLY
We aim to be "1st Choice" Marine Fresh Water Supplier in the waters of Trinidad and Tobago.
Quality is our main concern and we will deliver only the best quality, Good and safe drinking water is essential on-board your offshore platform or rig.
Supply Categories

Provisions,
Chandlery,
Marine Gases & Chemicals
Lubricants
Fresh Water
Custom Brokerage,
Logistics Services for Spares Parts in Transit,